August 7, 2022
We held a small competition called Wake Surf Fun with HANASAKA in Japan.
It has a relaxing atmosphere and participation from overseas, the tournament was a lively one.
Thank you for completing the competition safely.
Thank you to all the rescue boats, patrol boats, judges, Moriyama Fisheries Cooperative, Lake Marina, Yanmar Marina, and volunteer staff. Thank you very much for your cooperation from early morning.
Salt-grilled sweetfish was provided by Moriyama Fishery Cooperative and lakemarina.
Thank you very much for the delicious sweetfish.
Congratulations to all the prize winners.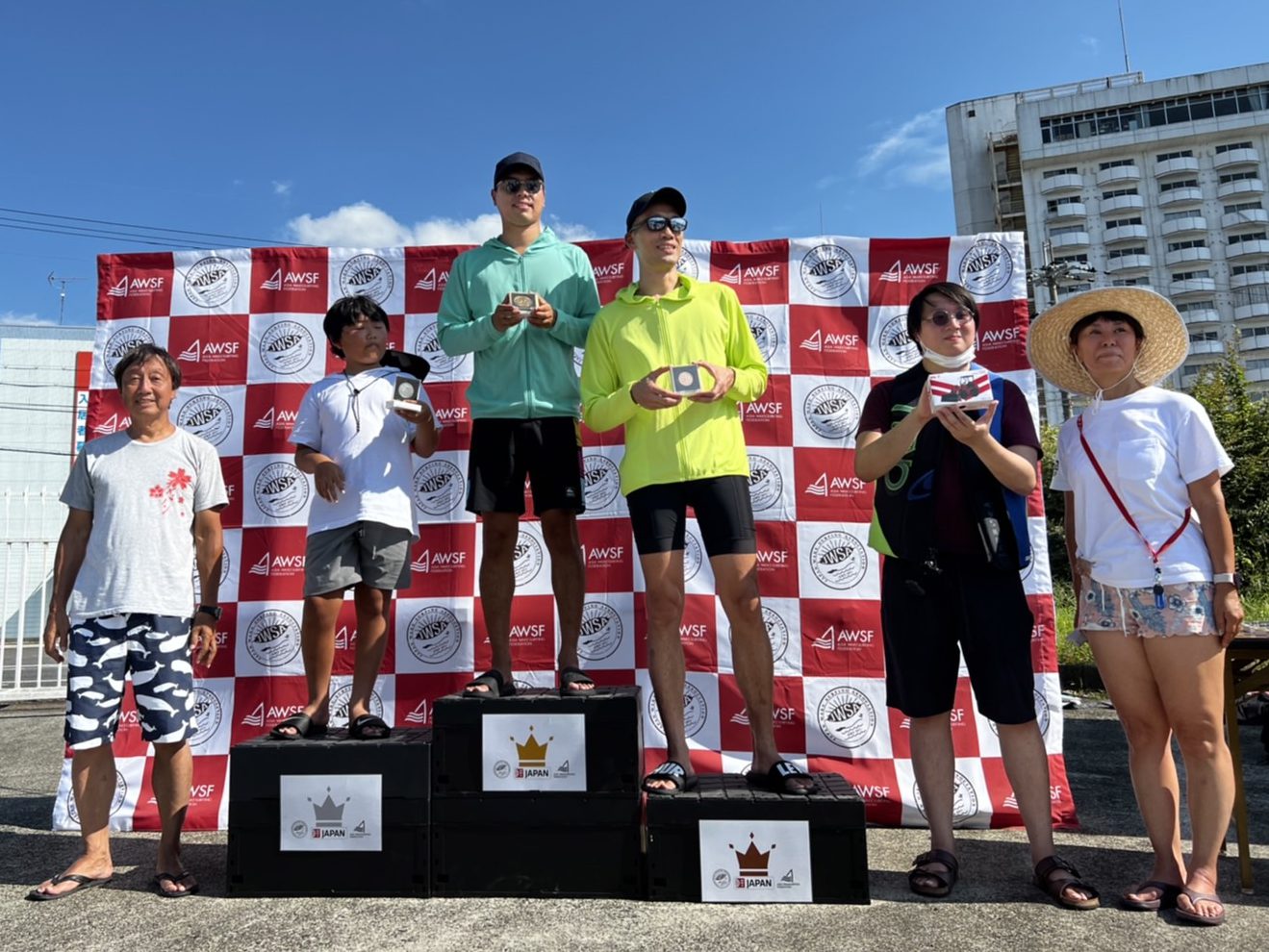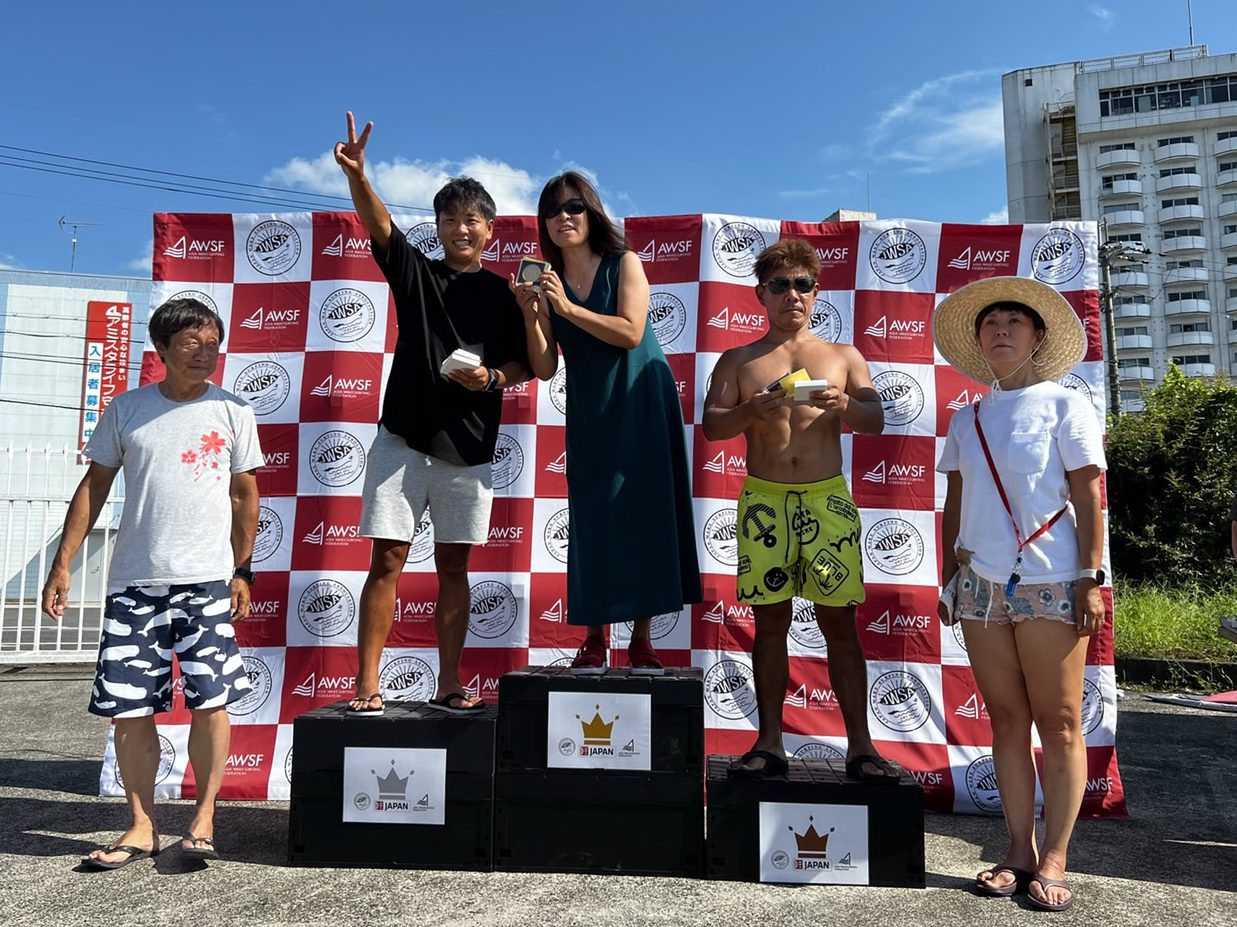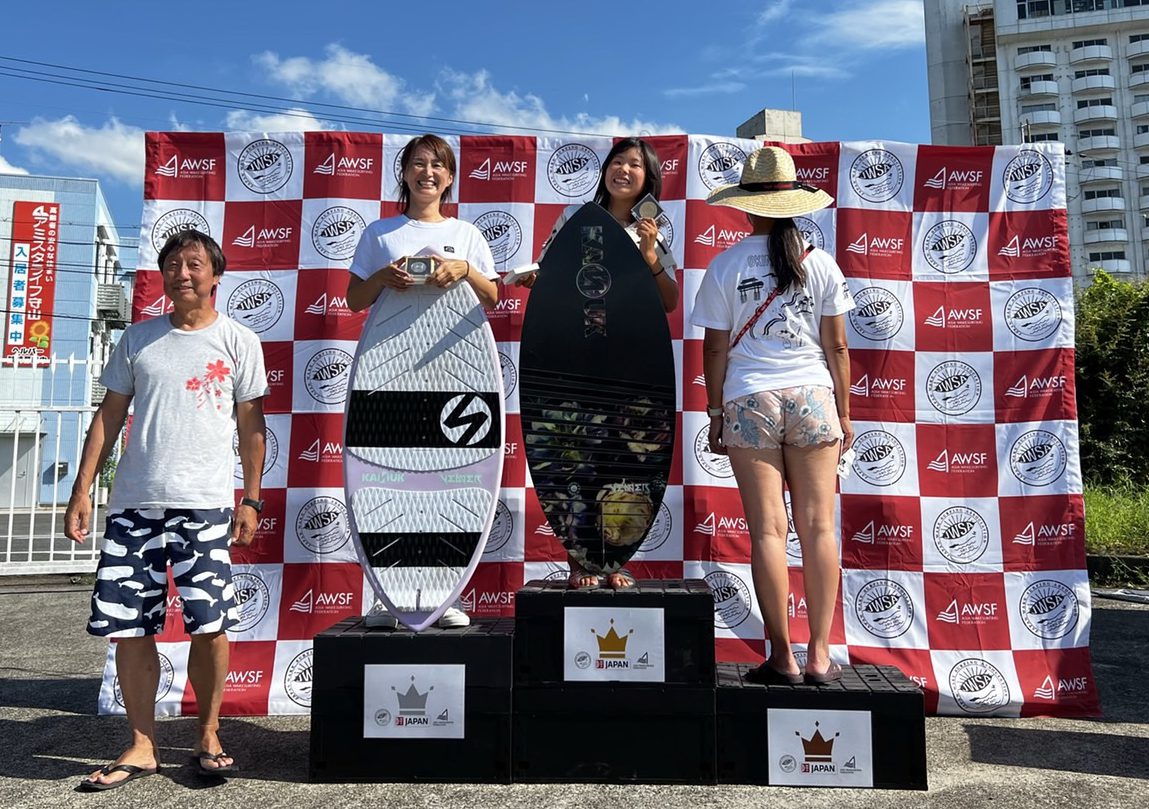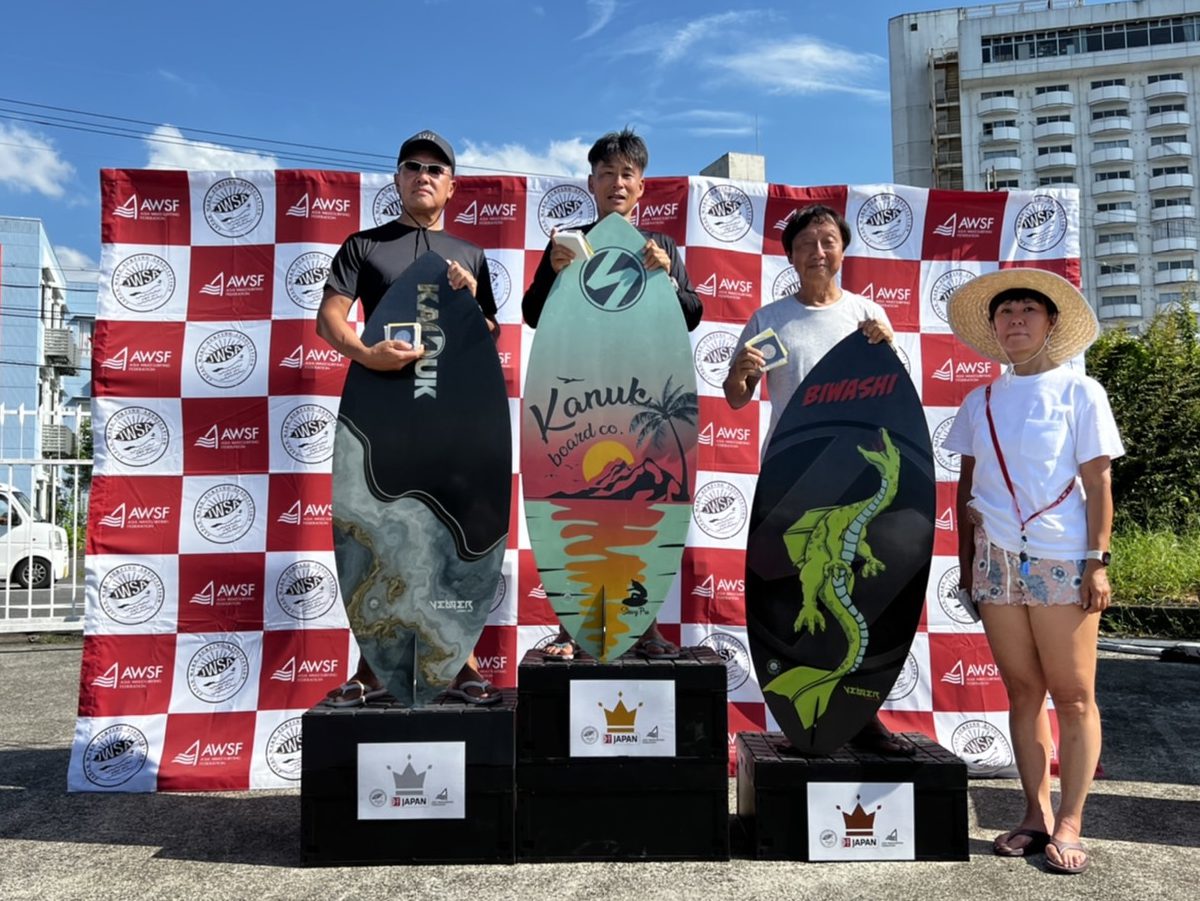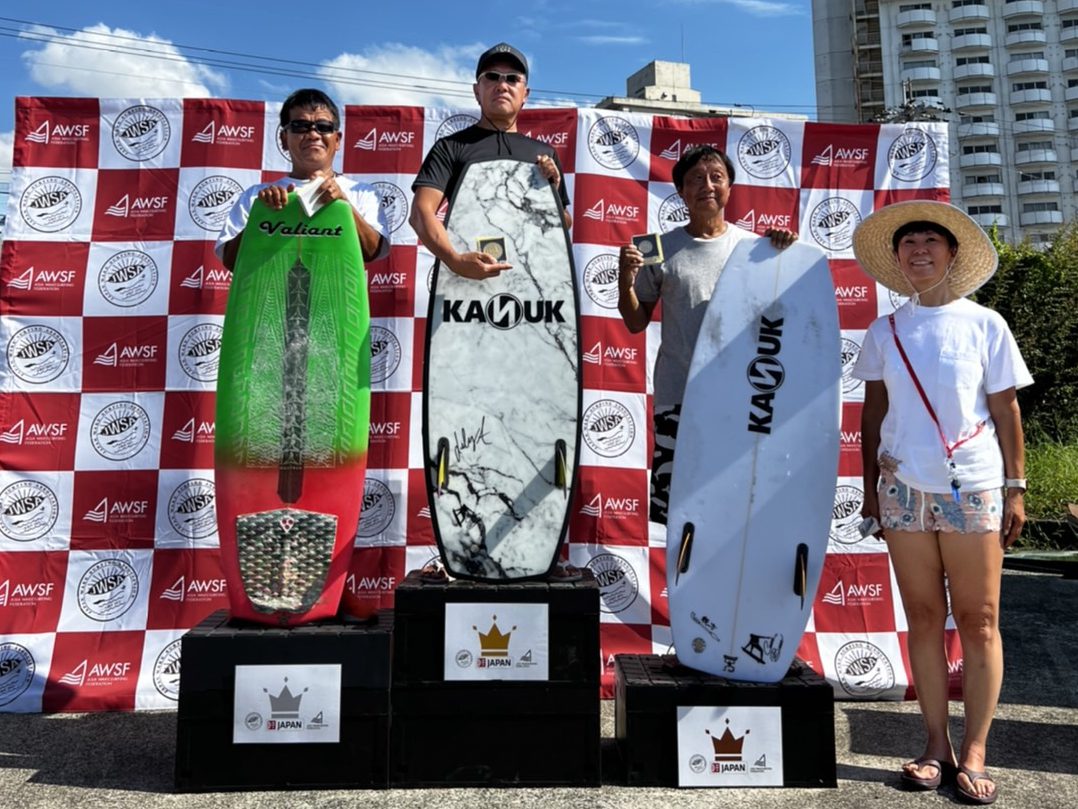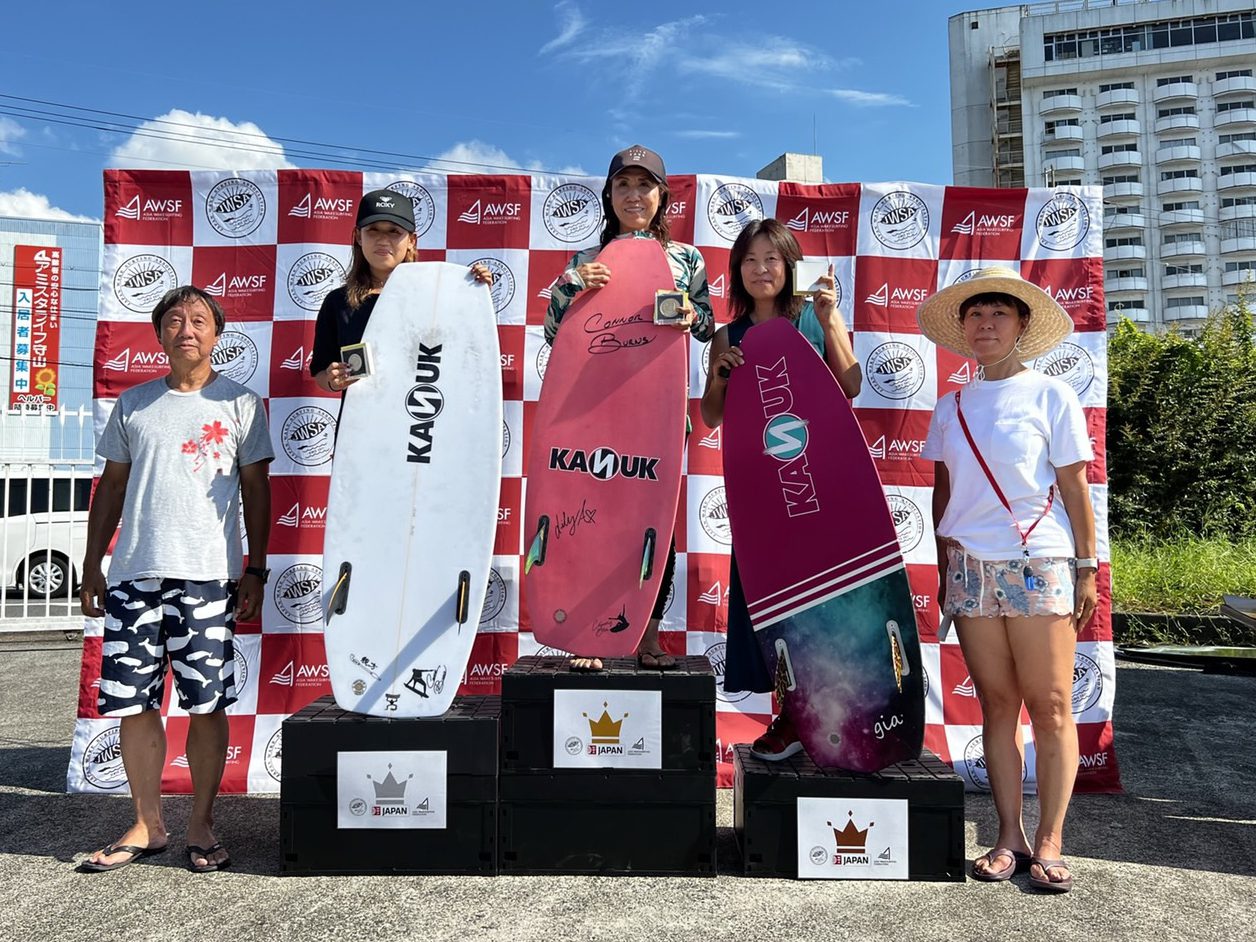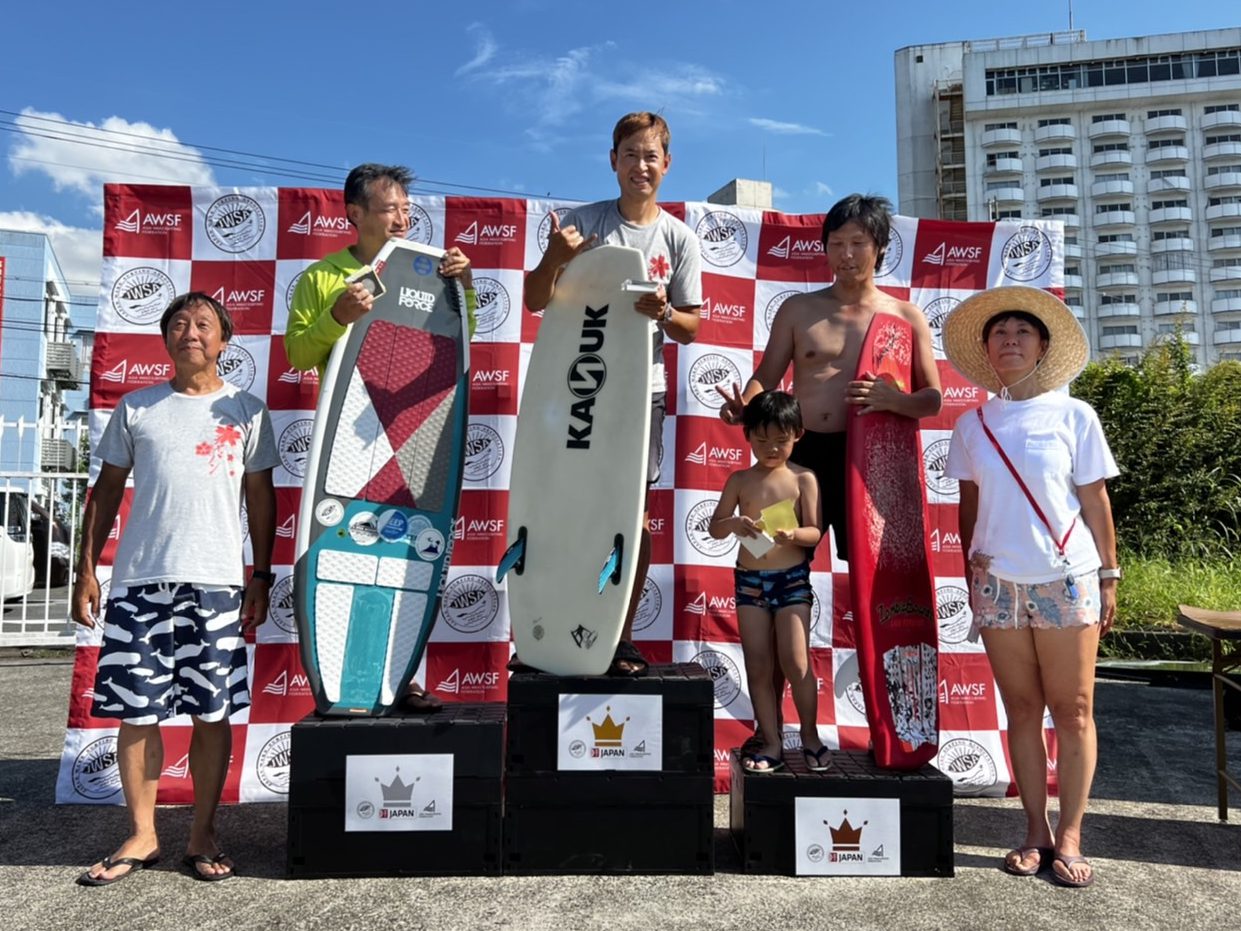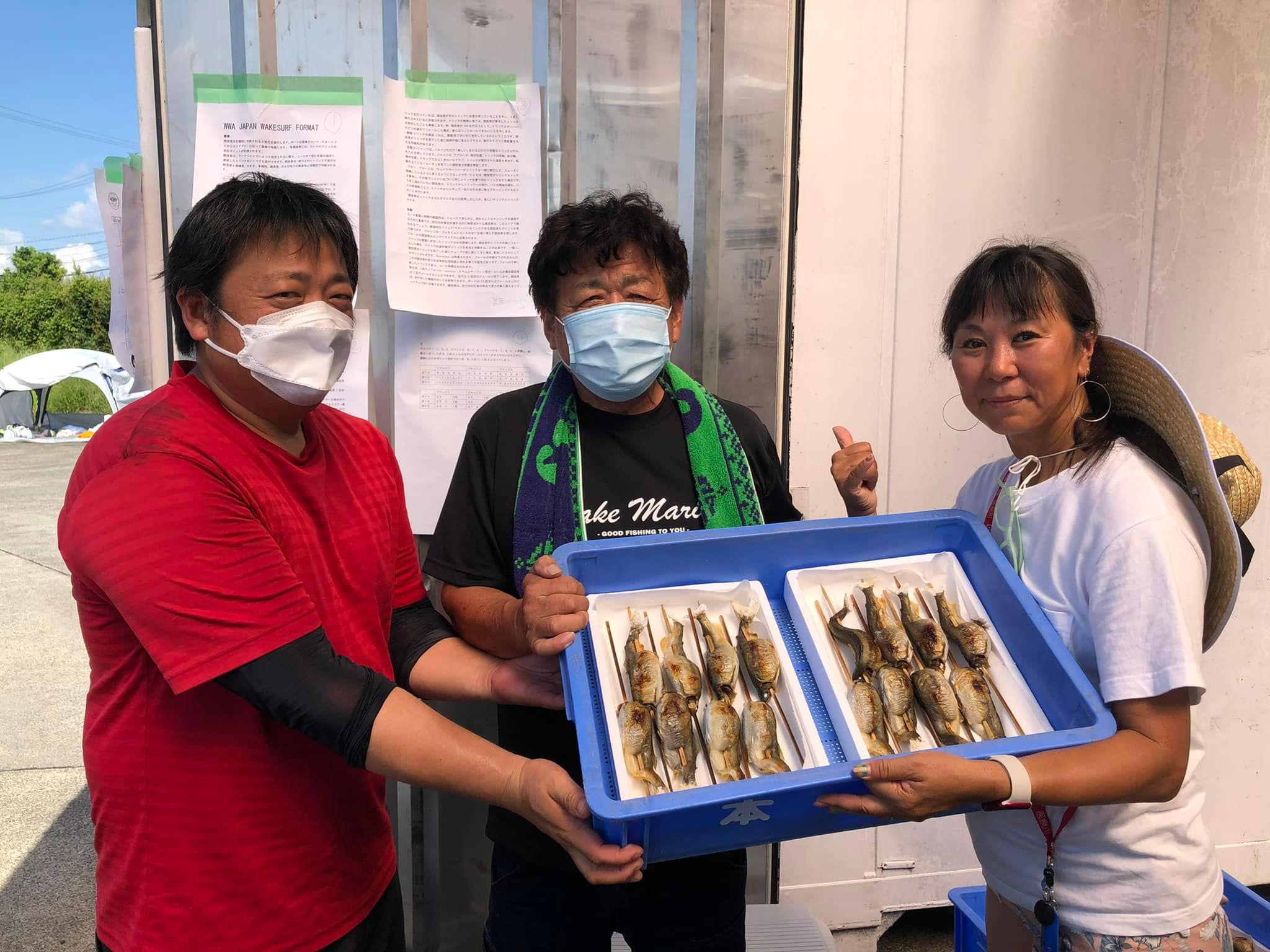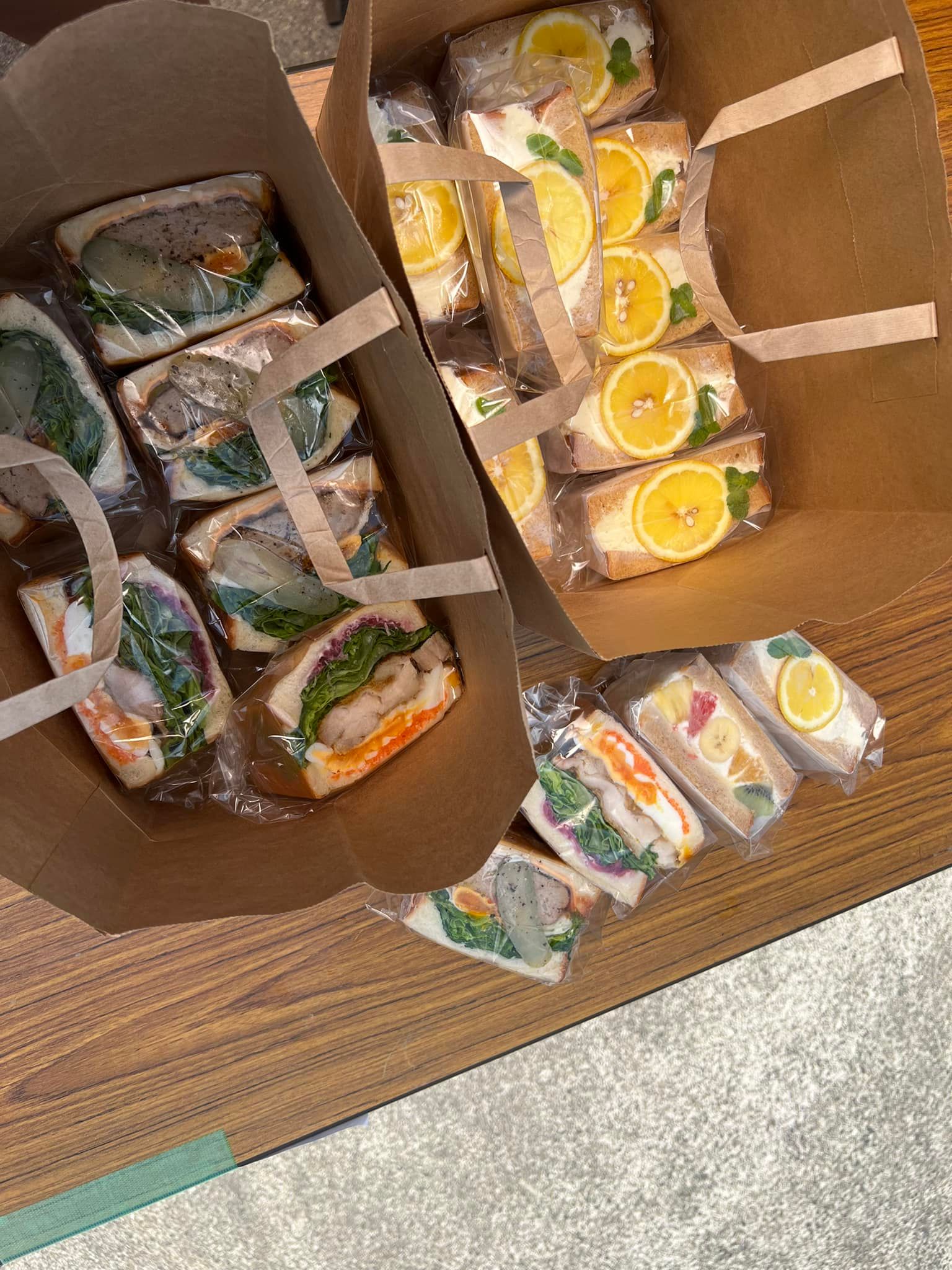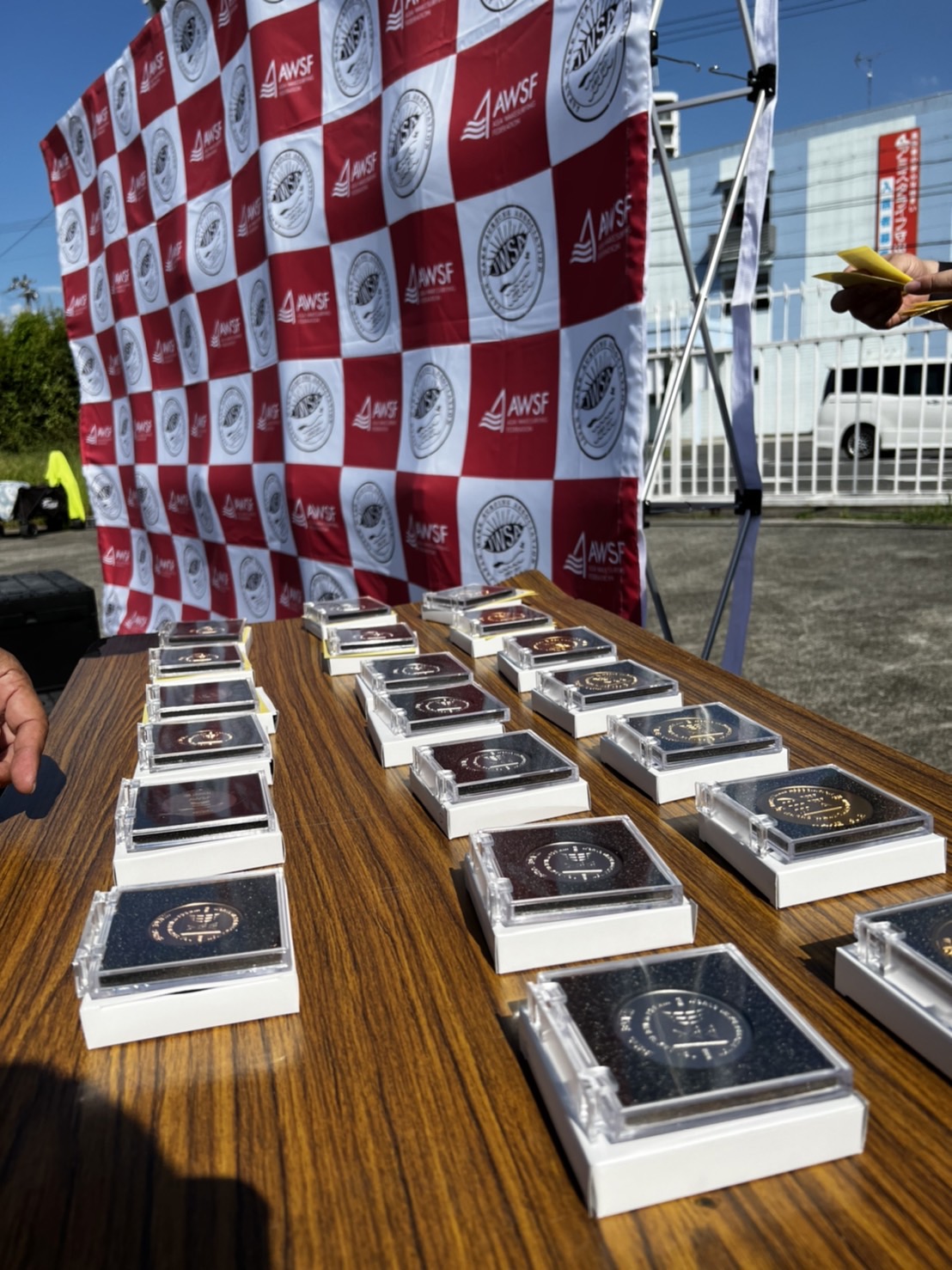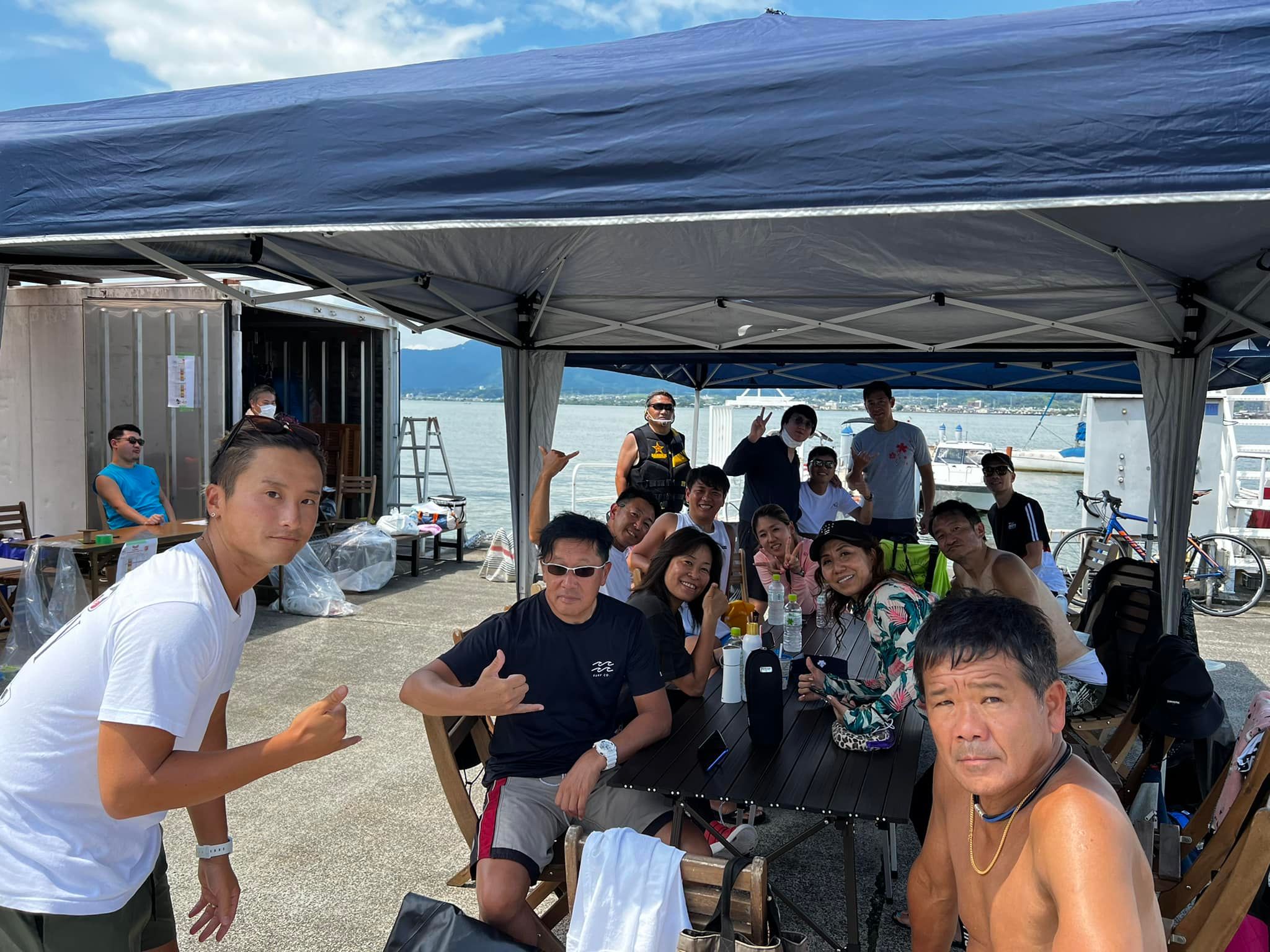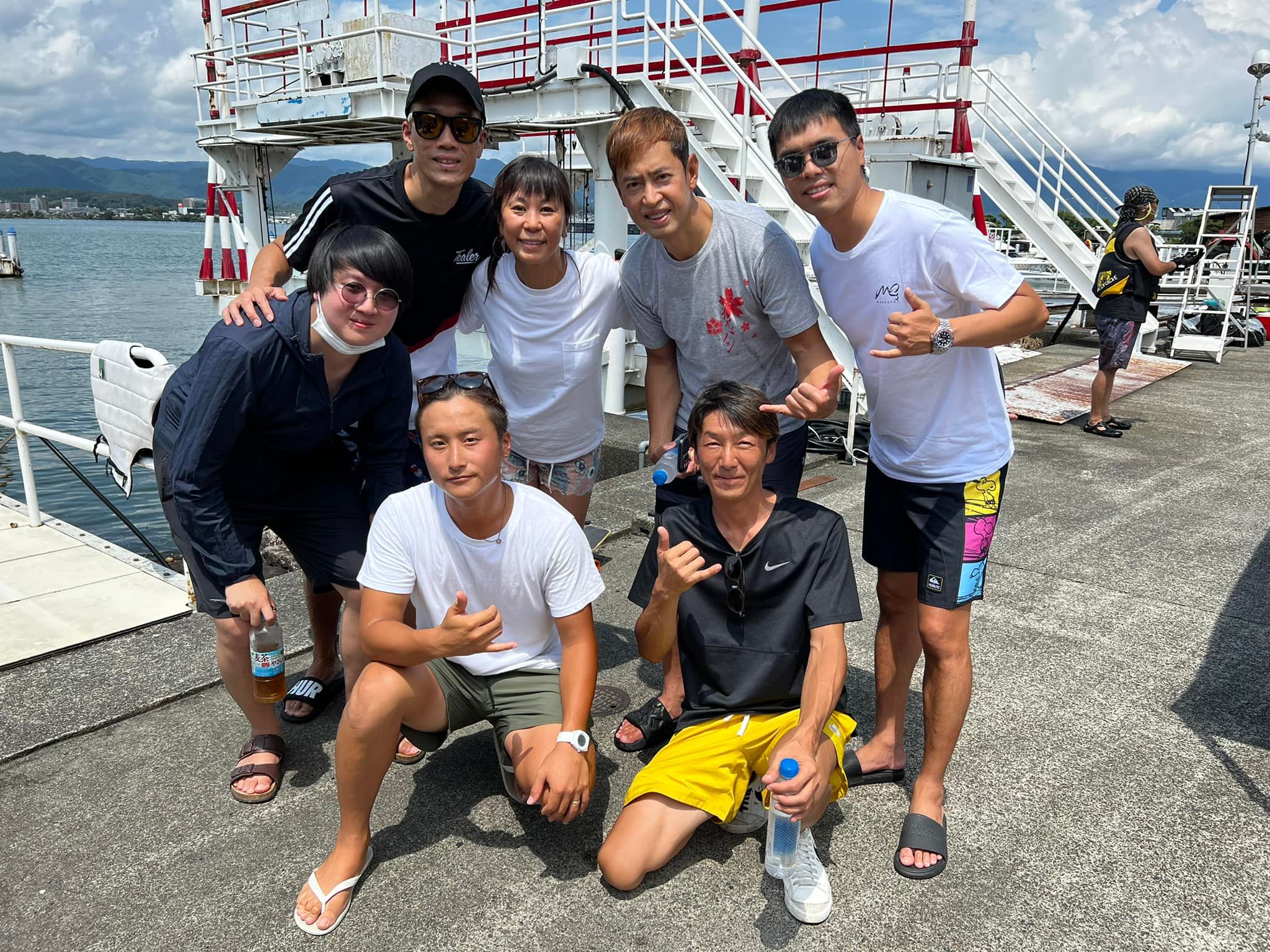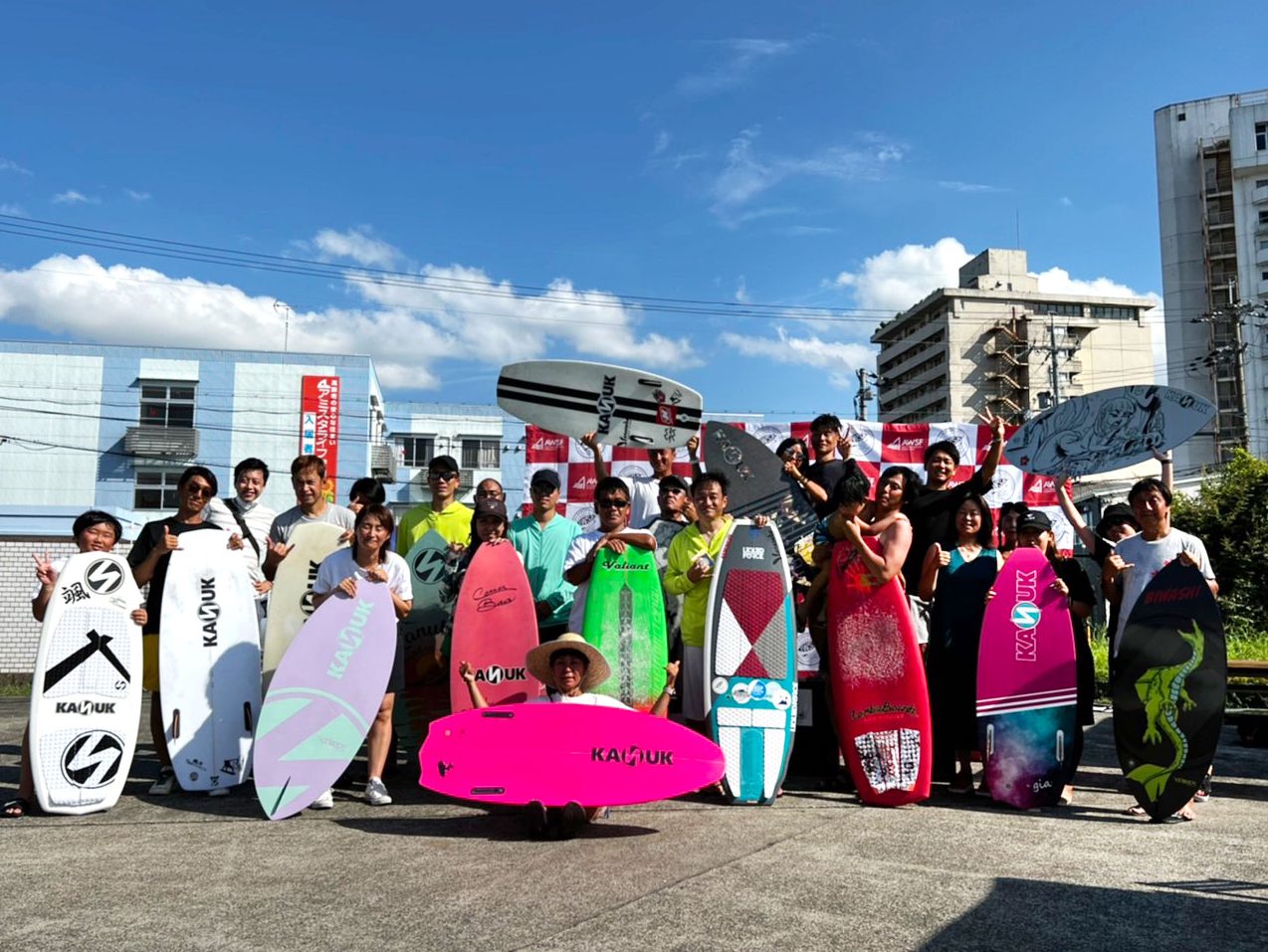 RESULTS
men's young
| | |
| --- | --- |
| RANK | Rider Name |
| 1 | Simon Tai |
| 2 | Hayate Kittaka |
| 3 | Andy Chung |
| 4 | Sidney Adhika Halim |
Men's Around 40
| | |
| --- | --- |
| RANK | Rider Name |
| 1 | Jin Otubo |
| 2 | Yu Kawanishi |
| 3 | Suguru Miyazono |
Women's SKIM
| | |
| --- | --- |
| RANK | Rider Name |
| 1 | Nana Yoshioka |
| 2 | Rie Kitayama |
men's SKIM
| | |
| --- | --- |
| RANK | Rider Name |
| 1 | Kenichi Yoshioka |
| 2 | Yoshinao Mekata |
| 3 | Yoshihiro Kawasaki |
Men's Around 60
| | |
| --- | --- |
| RANK | Rider Name |
| 1 | Yoshinao Mekata |
| 2 | Shinobu Yamagishi |
| 3 | Yoshihiro Kawasaki |
Women's SURF
| | |
| --- | --- |
| RANK | Rider Name |
| 1 | Hisae Kanamori |
| 2 | Mayumi Kawanishi |
| 3 | Chikage Iwakoshi |
Men's Around 50
| | |
| --- | --- |
| RANK | Rider Name |
| 1 | Johnny Chung |
| 2 | Yasutaka Terachi |
| 3 | Yasuyuki Miyawaki |