This is the announcement of the winner of this year's annual champion tournament, which was held until November 6th!
We appreciate your understanding and cooperation.
2022 Best of JWSA Award
BOY'S &JR
Hayate Kittaka
GIRL'S &JR SKIM
Nana Yoshioka
MEN'S SURF
Hikaru Komori
MASTER's MEN SURF
Suguru Miyazono
MASTER'S MEN SKIM
Kenichi Yoshioka
MASTER'SWOMEN SKIM
Rie Kitayama
VETERAN'S MEN SURF
Yoshiinao Mekata
OPEN MEN
Keisuke Kouda
WOMEN'S SURF
Keiko Inoki
VETERAN'S MEN SKIM
Yoshihiro Kawasaki
PRO MEN
Shunsuke Habara
PRO WOMEN
Yuka Kagawa
ADAPTIVE STANDING
Go Nagayama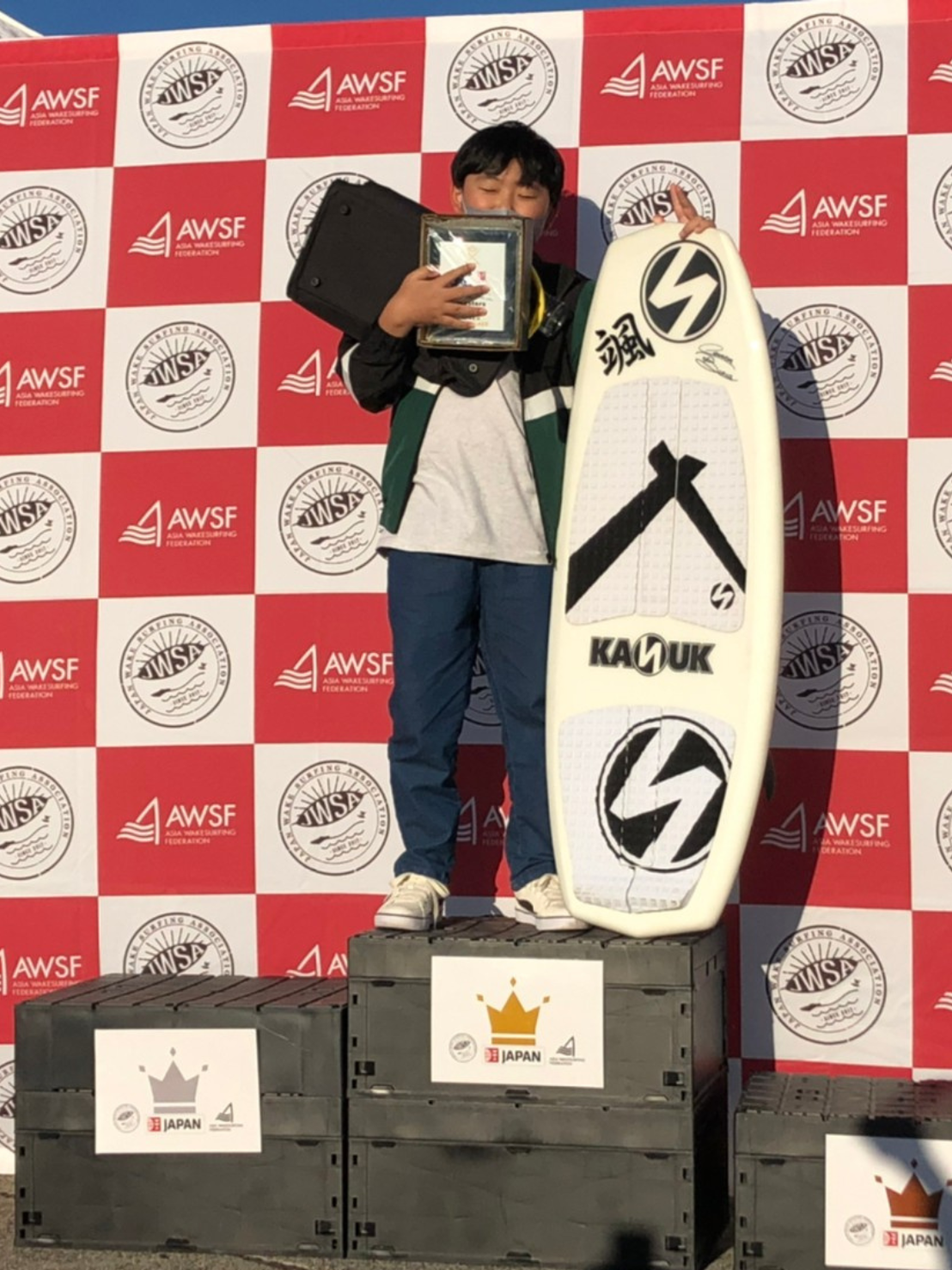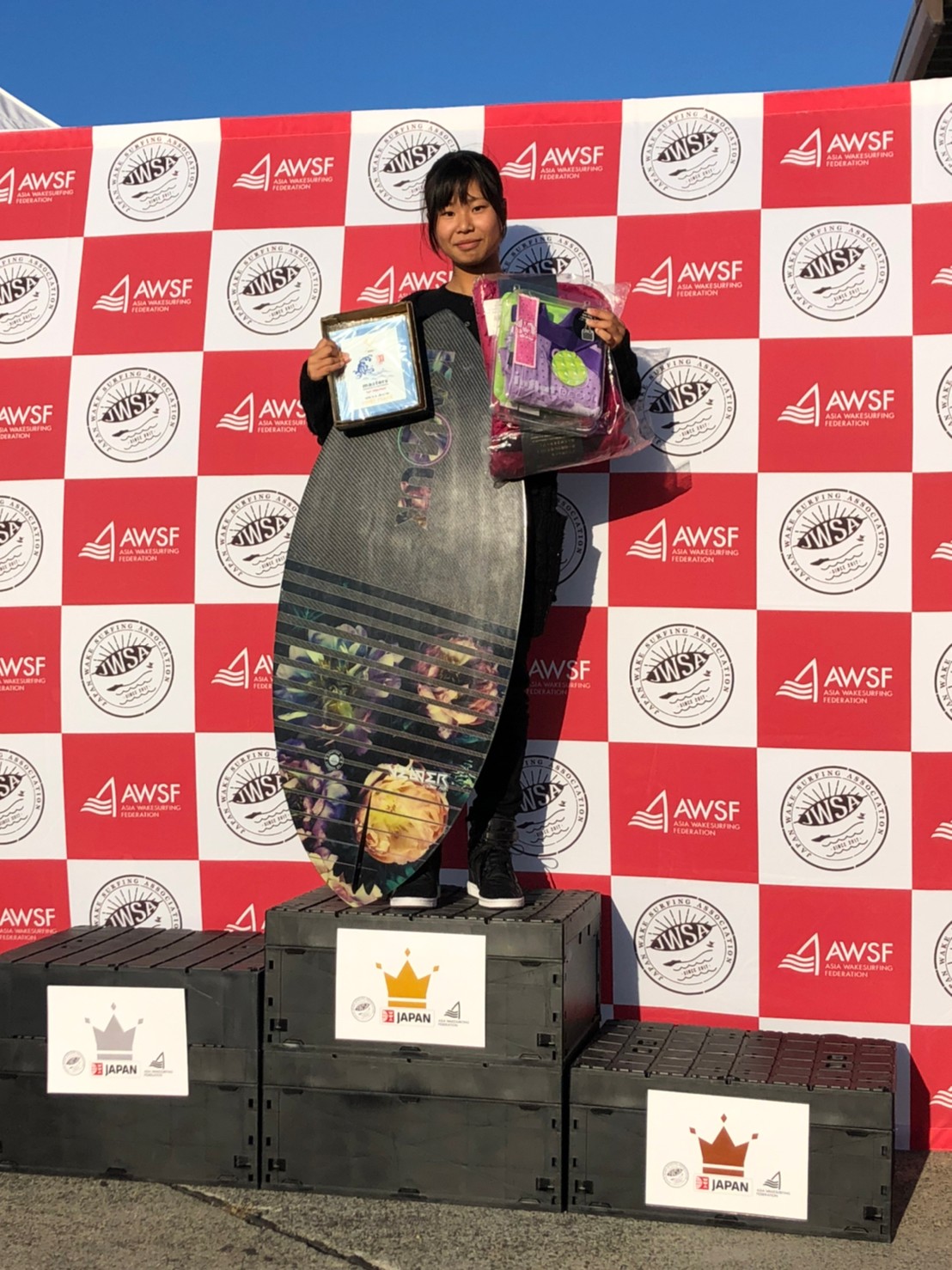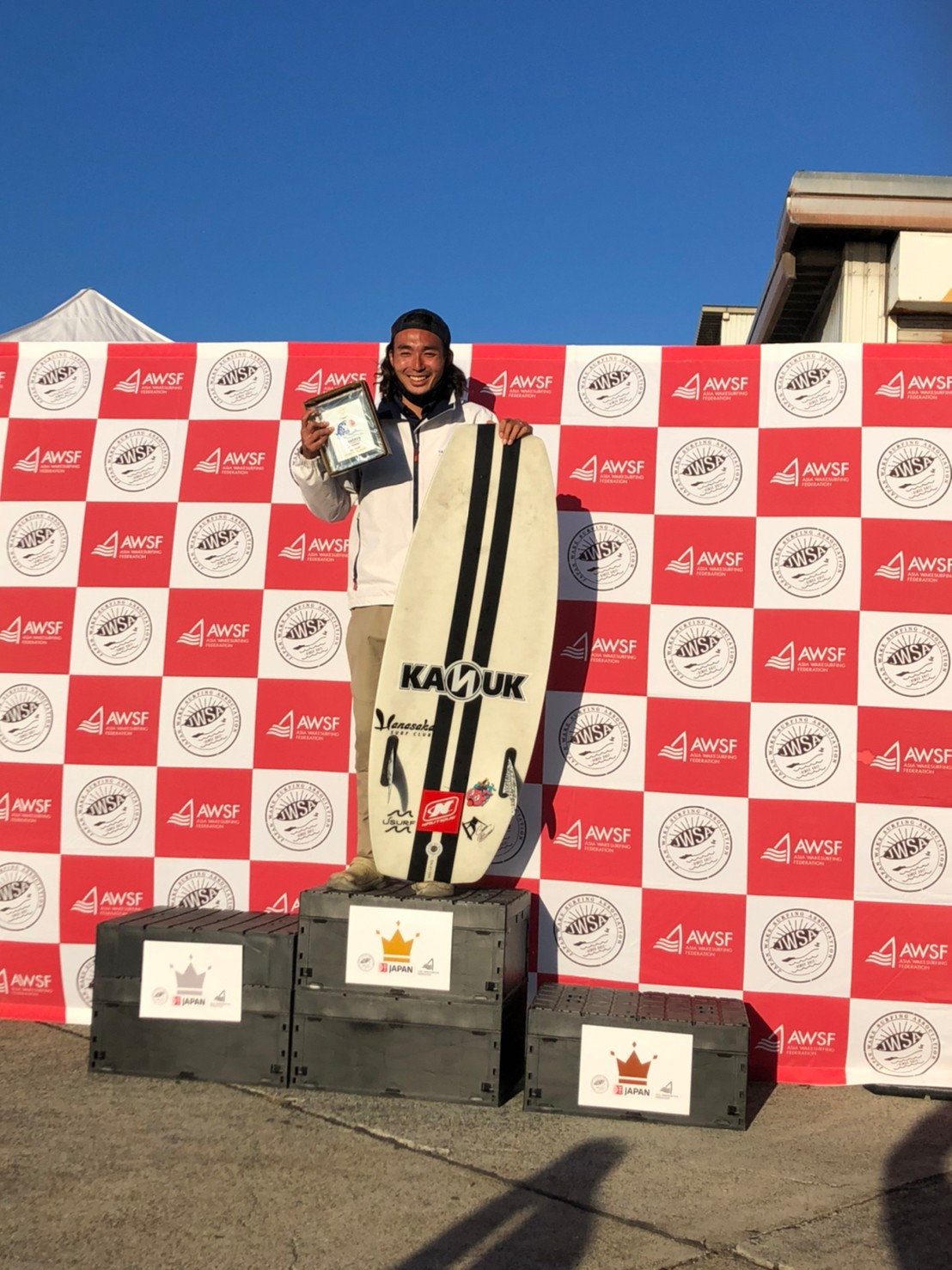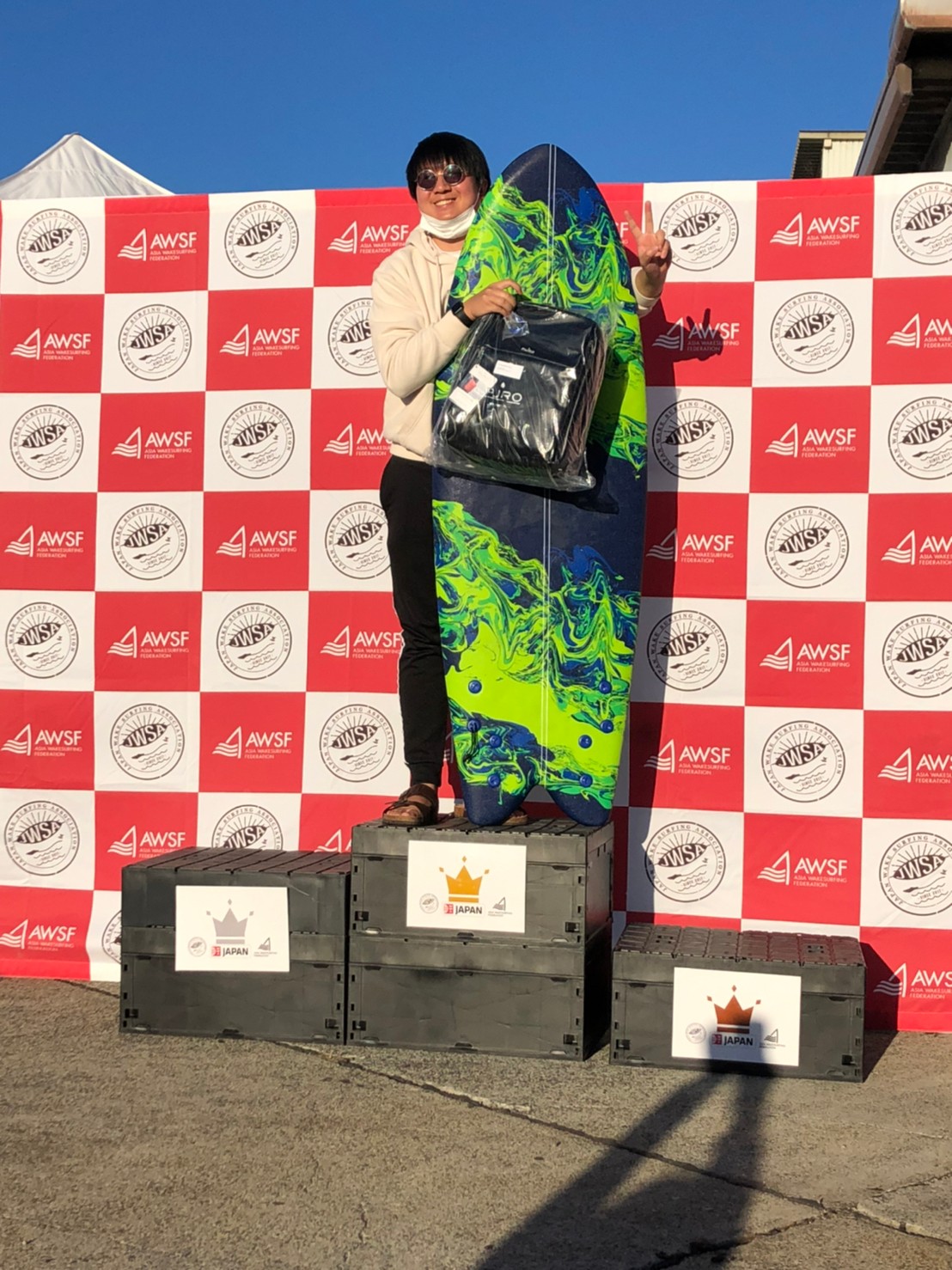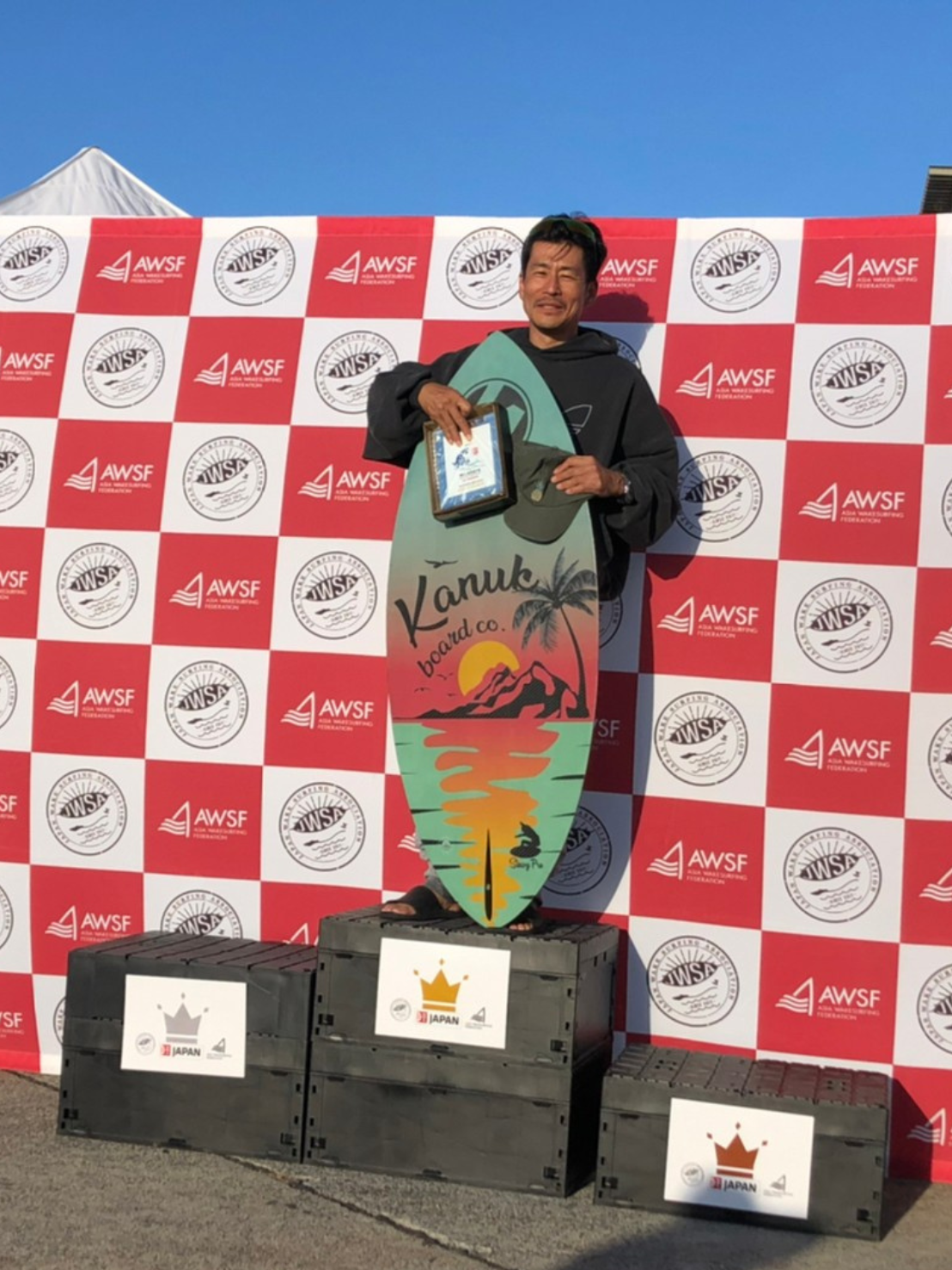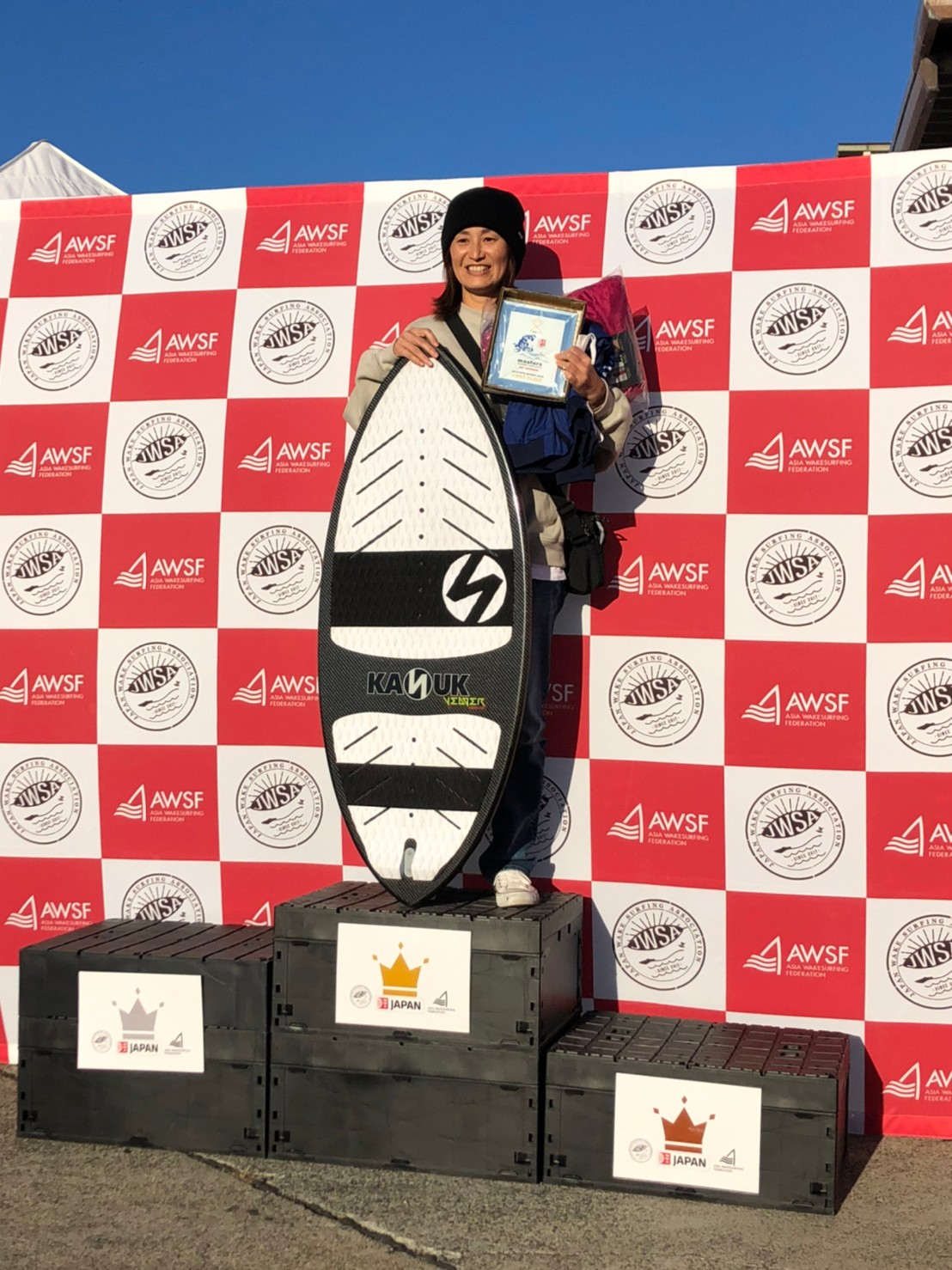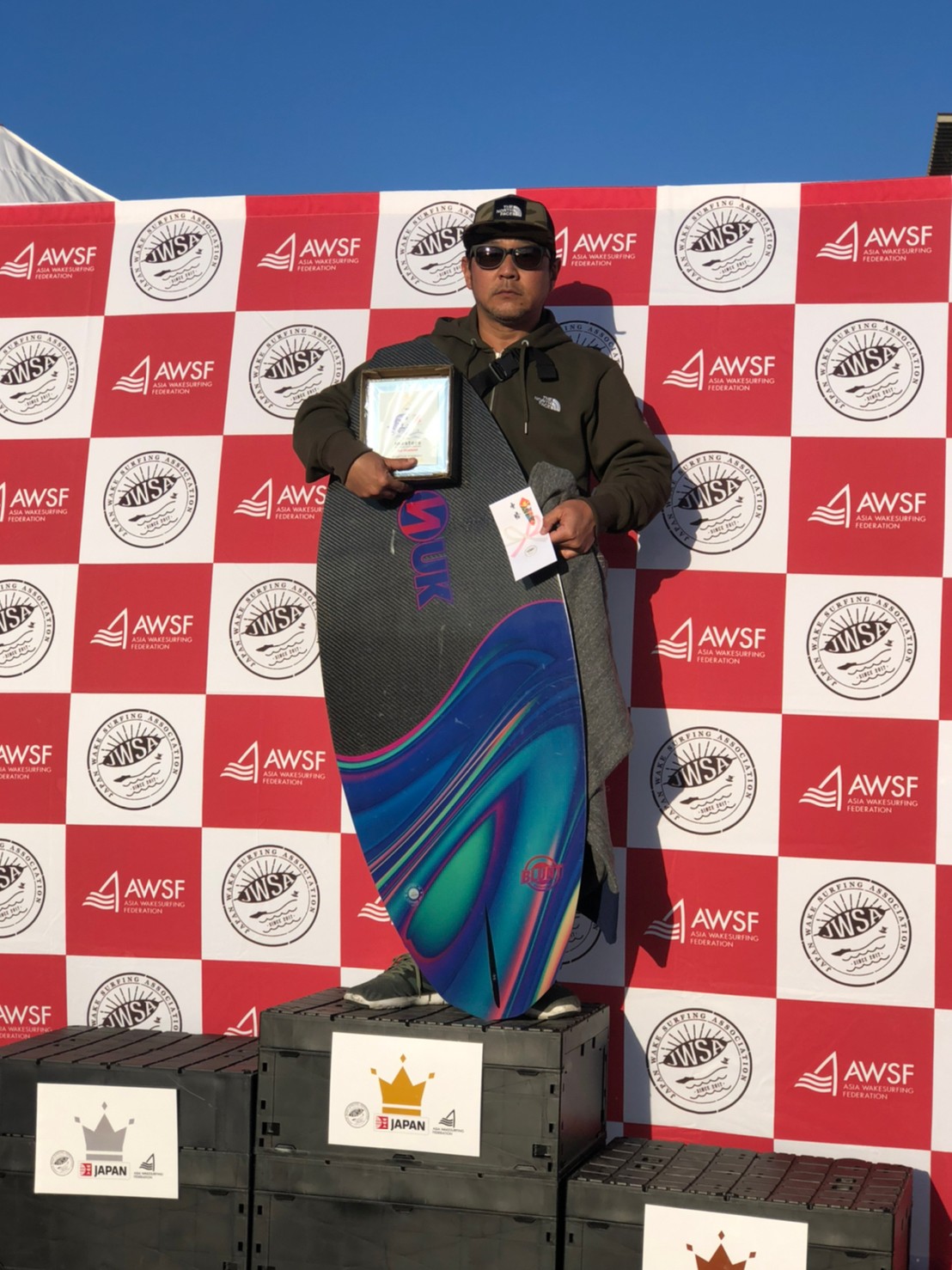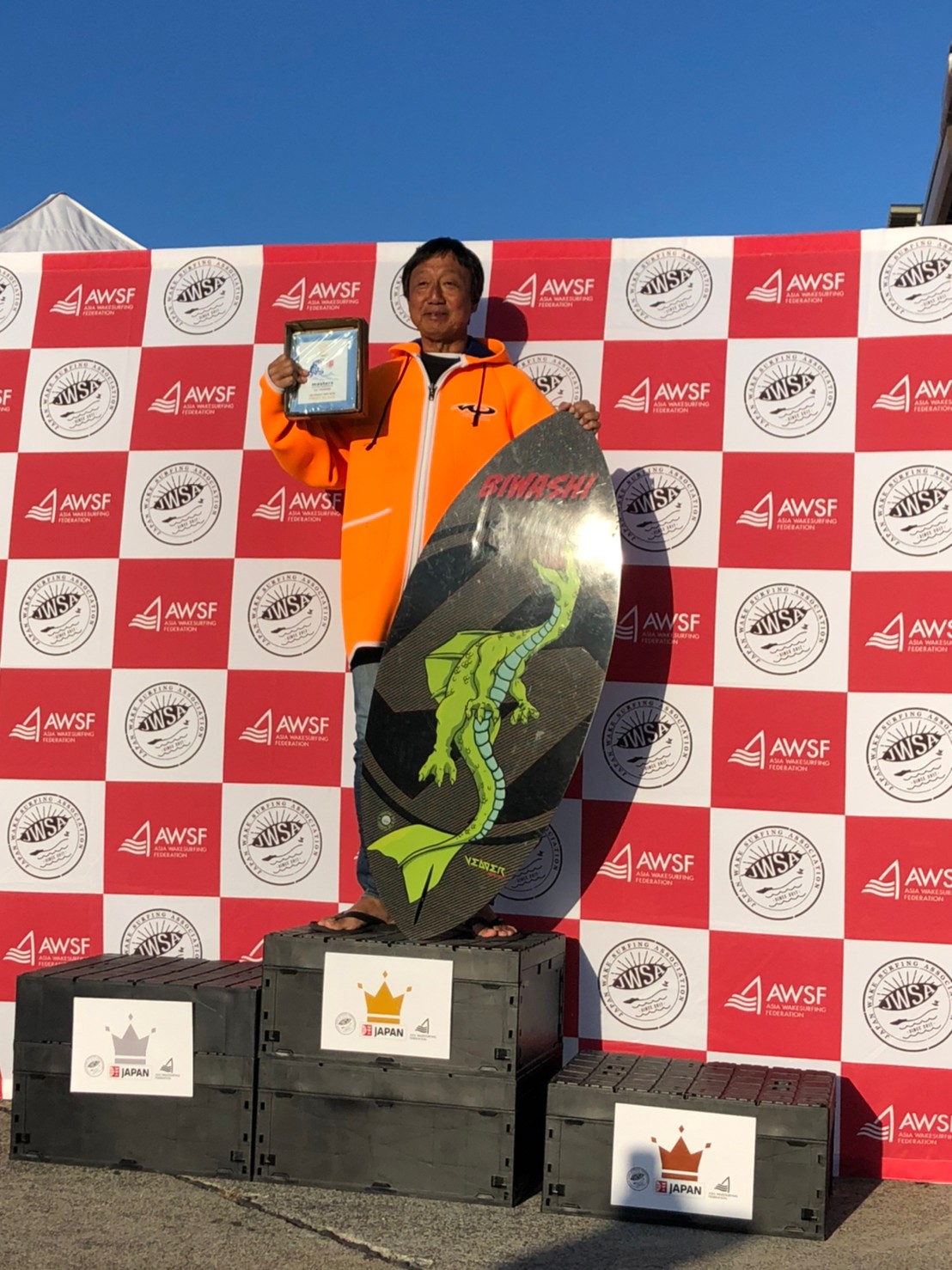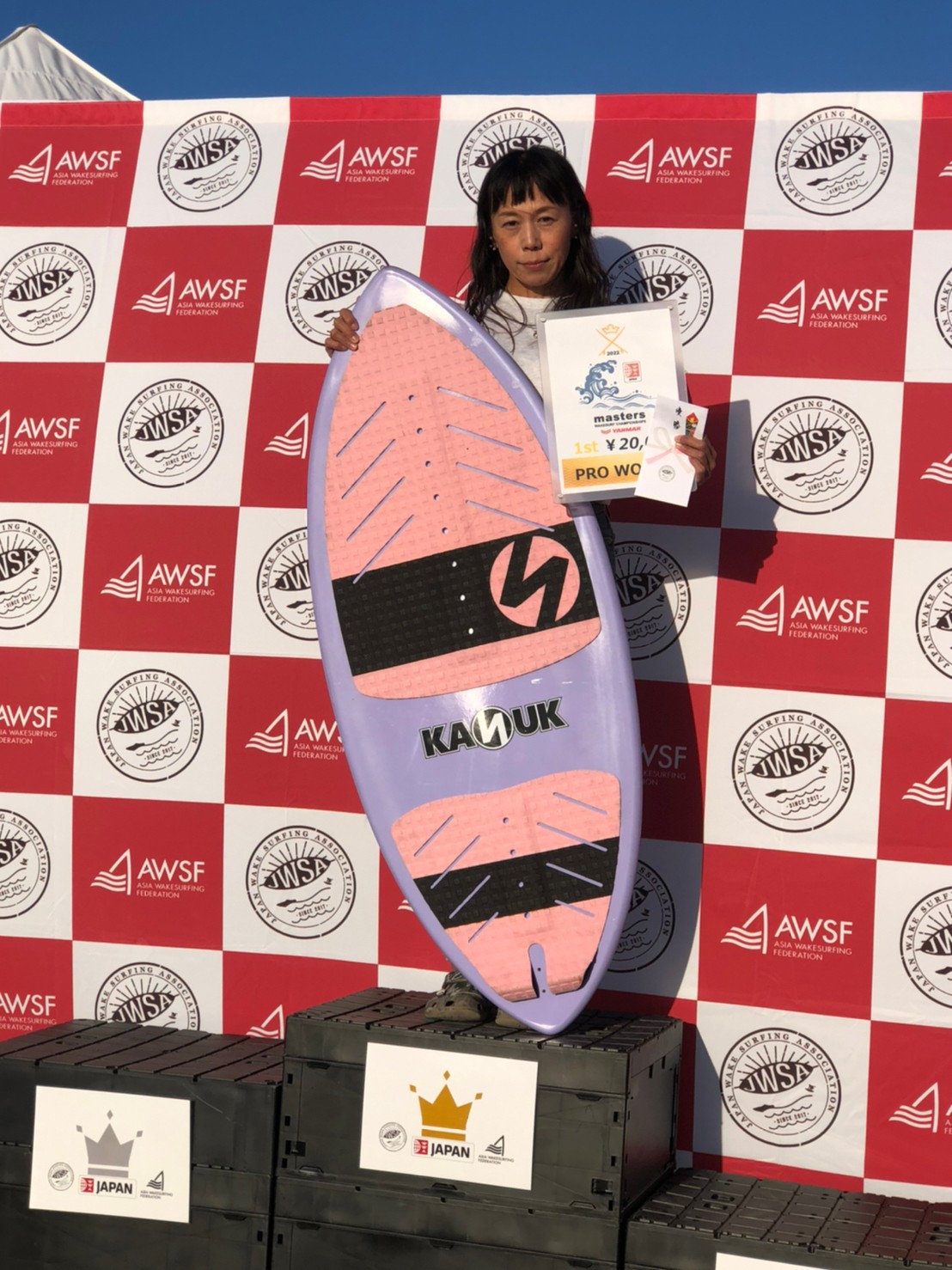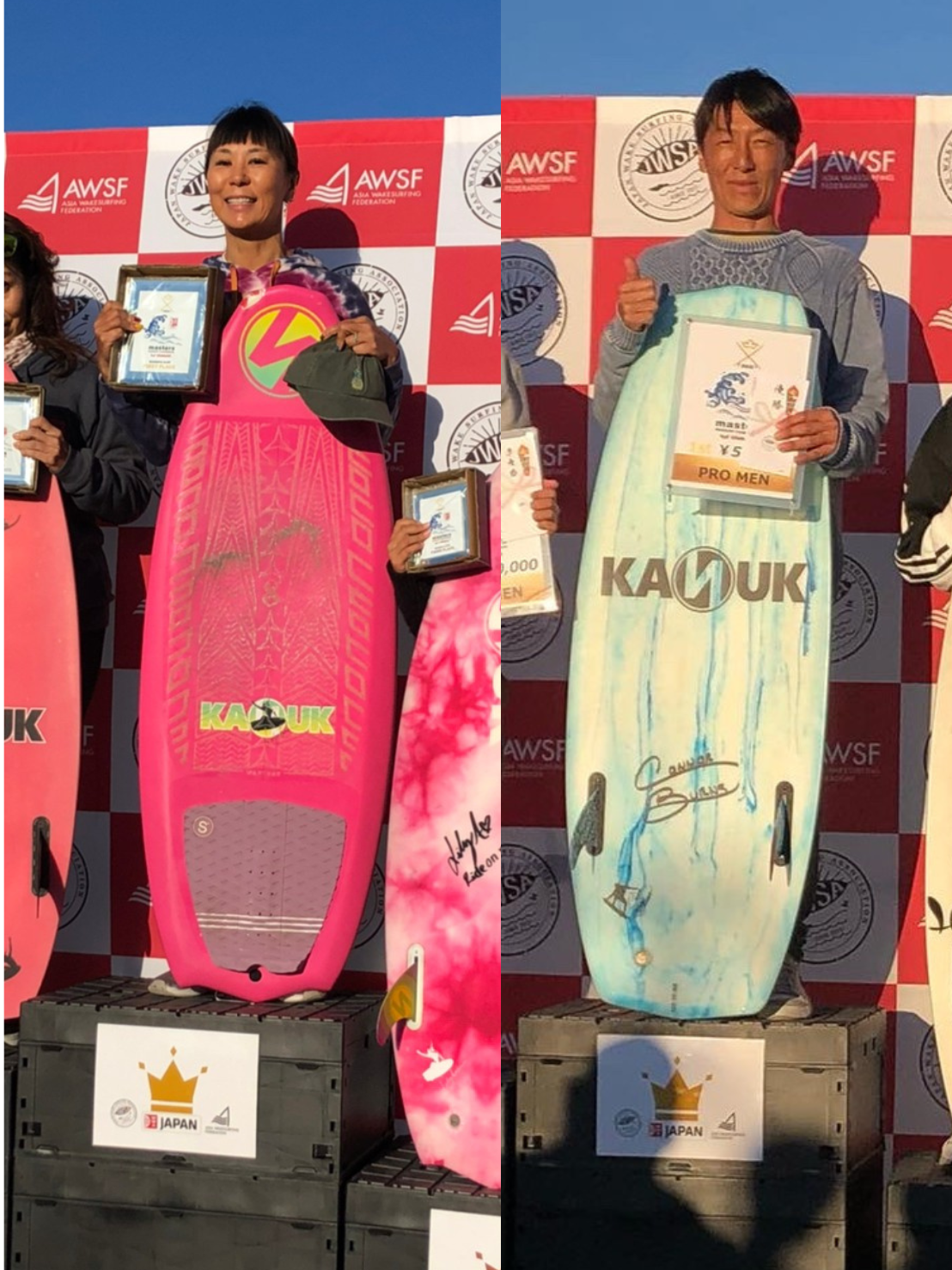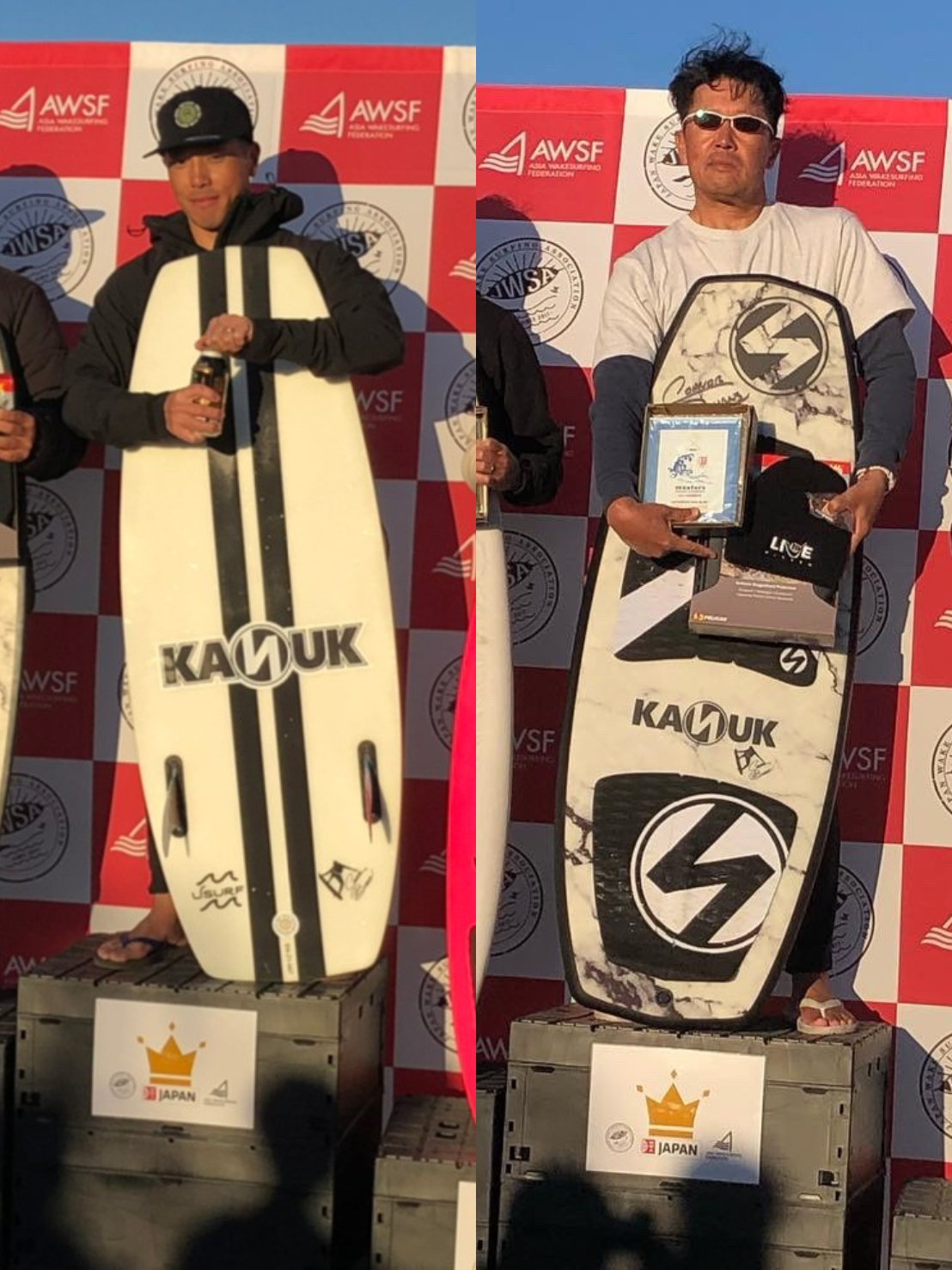 Greeting
The 2022 competition has ended.
I am very happy that we were able to hold such a wonderful tournament called Wake Surfing Tournament in COVID-19.Thanks to all the participants and volunteers for their cooperation.
Thank you very much for coming to the competition.
Thanks to the athletes and everyone who supports us, we were able to enjoy a good time through boat surfing with many people.
This year as well, we were able to co-sponsor with WWAJAPAN.
We would like to work hard to stimulate each other in this environment and make it a fun boat surfing competition in the future.
Japan Boat Wave Surfing Chairman Keisuke Takatsuka
I am very happy that many people participated in the wake surfing competition throughout the year in 2022.
The sports world was at the mercy of COVID-19, and it was not possible to set up a place to interact with everyone on a daily basis.Among them, I am very happy that I was able to deepen my friendship with everyone through wake surfing.
I think it is a great achievement that we were able to hold a co-sponsored tournament with JBWS like last year.
Athletes with diverse backgrounds will spread widely at the edge where the waves of the towing boat connect.
Also, we would like to ask for your understanding and cooperation so that we can set up a place like this next year.
I would like to say thank you from the bottom of my heart.
Japan Wake Surfing Association Yoshihiro Kawasaki